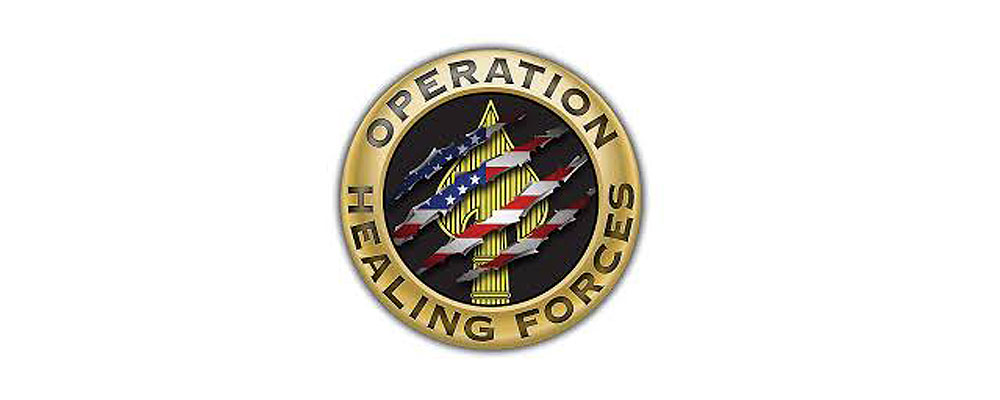 Rebar Kelly supports Operation Healing Forces
December 21, 2020

Pennsylvania Supreme Court Dismisses Dragonetti Action, Clarifies What Constitutes a "Civil Proceeding" Under Pennsylvania Law
December 30, 2020
As the pandemic drags on, Nationalities Service Center's clients are hurting.
Immigrants who are housebound, without income or unemployment relief, or ineligible for food stamps are finding it especially hard to put food on the table.
That's why NSC is delivering boxes of culturally-respectful food right to their doorsteps.* Our boxes contain ingredients reflective of 5 regions of the world—from the Middle East to Africa to Latin America—and they include a combination of nonperishable grains and legumes, cooking oils, and fresh produce.
We're using produce and staples donated by Philabundance, but NSC is purchasing the culturally appropriate goods: the lentils, basmati rice, kidney beans, chickpeas, and so on. At a time when NSC is most in need of financial support, we are asking our supporters to help defray these costs by sponsoring a box on a monthly basis.
Our food boxes cost $55 each, so a monthly recurring gift of $55 will feed one family for 30 days. A recurring gift of $110 will feed two families. Will you demonstrate your commitment to Philly's immigrants by signing up to sponsor a food box? Your gift will help us provide culturally-respectful food staples to those who lack access or means to provide for themselves.
Best of all, for every dollar you donate before October 31, a generous donor will match it—up to $100,000—doubling the impact of your gift! If you sponsor two boxes, that means our immigrant neighbors will receive four boxes—offering twice the comfort, care, and hope in this unrelenting time.
Will you sponsor a box today?
*NOTE: This winter, as the pandemic makes deliveries unsafe, NSC is transitioning to a gift card distribution model, so that our clients can buy food themselves in their own communities.
To join us in donating, click here