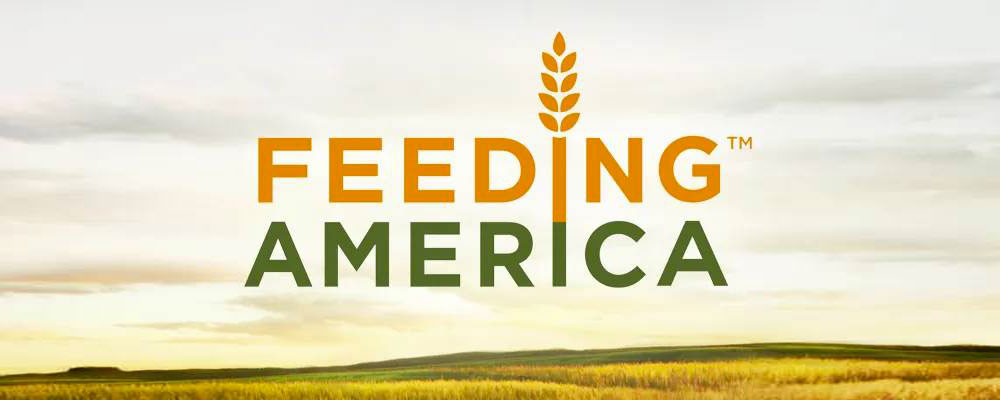 Rebar Kelly supports Feeding America this #GivingTuesday
December 1, 2020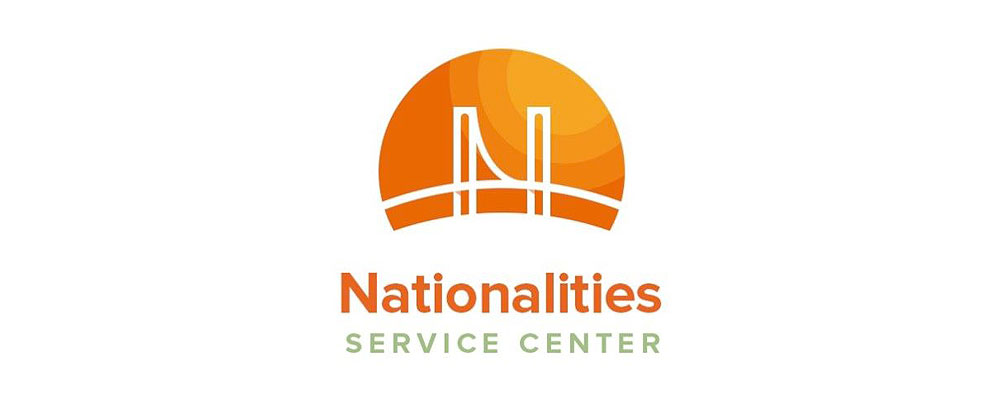 Rebar Kelly supports the WOL fundraiser for the Nationalities Service Center Sponsor a Box Campaign
December 28, 2020
Operation Healing Forces is committed to supporting all of the Special Operations Community including Green Berets, Rangers, Navy SEALS, Marine Raiders, Civil Affairs, Combat Controllers, and so many more of our Nation's most elite warriors and their families.
Many of Operation Healing Forces requests and referrals come directly from the United States Special Operations Command's Warrior Care Program. The USSOCOM Warrior Care Program currently has over 18,000 wounded, ill or injured Special Operators enrolled.
Unlike any nonprofit we've ever heard of, brothers, Gary and Tony Markel are proud to stand shoulder to shoulder with these brave warriors and their families and continue to cover 100% of all OHF's overhead costs, so every dollar donated goes 100% to OHF programming to directly support our SOF families at no cost to them.
Despite COVID, we will still complete just over 30 therapeutic marriage retreats in 2020 with a goal of 50 in 2021. By the end of 2020, the number of OHF alumni will be over 1,000.
Each marriage retreat is conducted at no cost to our families thanks to the continued support of our donors including our patriotic and generous home donors that offer their personal homes for these week-long retreats to take place.
The Special Operations Additional Resource (SOAR) Program has grown every year since inception. SOAR now includes the immediate needs program, financial planning for alumni, ambassador program, legal assistance, caregiver retreats and employment services and resources.
OHF achieved the highest ratings with GuideStar and Charity Navigator.
The immediate needs program doubled in direct crisis support to wounded, ill, and injured Special Operators AND their families from 2019 to 2020.  
Year to date, we have fulfilled 257 total requests at $272,196.94 serving a total of 1178 individuals.
We are already considering new needs in the community for Gold Star families, single fathers, and therapeutic retreats for the Casualty Assistance Officers that are responsible for casualty notifications to families.
To join us in donating, click here