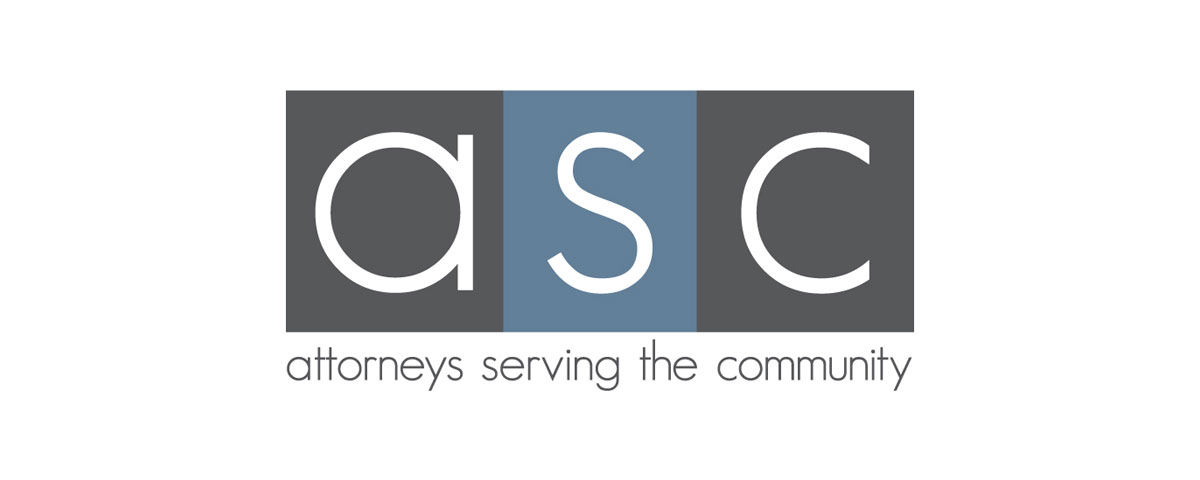 Rebar Kelly Supports the ASC Luncheon Benefitting Mosaic Family Services
April 29, 2019
Florida Justices to Mull Insurer's Ability to Sue Law Firm
June 13, 2019
The Pennsylvania Superior Court recently affirmed that testimony outside the scope of a medical malpractice expert's report was permissible where the opposing party was on notice of the subject matter of the testimony and productive cross-examination had occurred.
In Hassel v. Franzi, Case No. 19-0488, Mrs. Hassel had presented to Dr. Arnold, an orthopedic surgeon, with complaints of worsening left knee pain. Dr. Arnold diagnosed a femur fracture and immobilized her leg, determining surgery was not necessary. At a follow up appointment, Dr. Arnold discussed blood clot prevention and mentioned Coumadin, a blood thinner that requires additional diagnostic monitoring. Dr. Arnold further told Mrs. Hassel that he would discuss it with her primary care physician, Dr. Franzi, who subsequently advised the patient to take Aspirin to prevent blood clots. About 2 weeks later, Mrs. Hassel began feeling ill and called Dr. Franzi to report her symptoms and left a message with a staff member. She did not receive a call back, even after a second call. Mrs. Hassel was taken to the hospital where she died, and cause of death was determined to be cardiac arrest caused by deep vein thrombosis (DVT) in her left leg and subsequent pulmonary embolism.
The Plaintiff asserted through expert testimony that Mrs. Hassel should have been placed on Coumadin, and had Dr. Franzi returned the patient's calls she would not have died. It was also asserted that Dr. Arnold should have followed up with Dr. Franzi. Defendants asserted that Aspirin was an appropriate course for DVT risk, and that symptoms described in the telephone messages to Dr. Franzi would not have raised suspicion that Mrs. Hassel was suffering from DVT. Dr. Arnold testified that he deferred to Dr. Franzi on blood clot medication. The jury found in favor of the doctors.
On appeal, the Plaintiff asserted that the trial court erred in permitting the doctors' experts to testify to matters outside the scope of the reports. However, the Superior Court noted that the Plaintiff failed to specifically object to portions of the testimony that were arguably outside the report. Regardless, the Plaintiff was either fairly on notice of the opinions or was able to conduct a productive cross examination of those experts. Plaintiff also failed to lodge specific objections to the experts' causation testimony.
The Court also held that challenged expert testimony was corroborative rather than cumulative as each expert testified from the view of his own specialty, and that the denial of certain cross-examination of Dr. Franzi was not error.
Joyce S. Pickles
Associate