Rebar Kelly helped sponsor Promise Walk in support of Preclampsia awareness.
May 19, 2013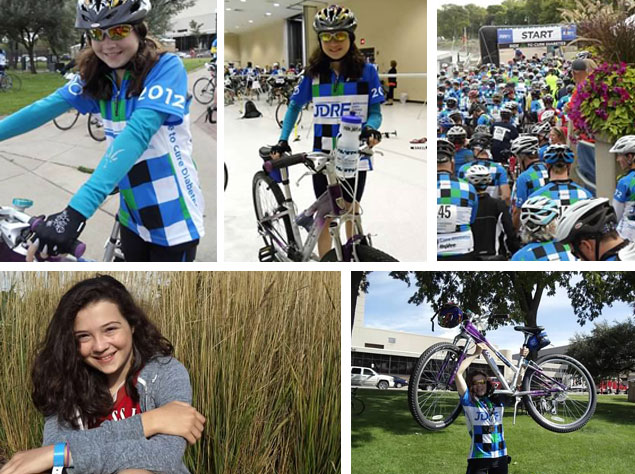 Rebar Kelly provide support and sponsorship for the cure and treatment of juvenile diabetes
July 27, 2013
Rebar Kelly is proud to support the Stryker Brigade Enlisted Association which provides benefits and events for the national guard soldiers and their families when they are in times of need. Click here for Donation Request Letter and Advertising Program.