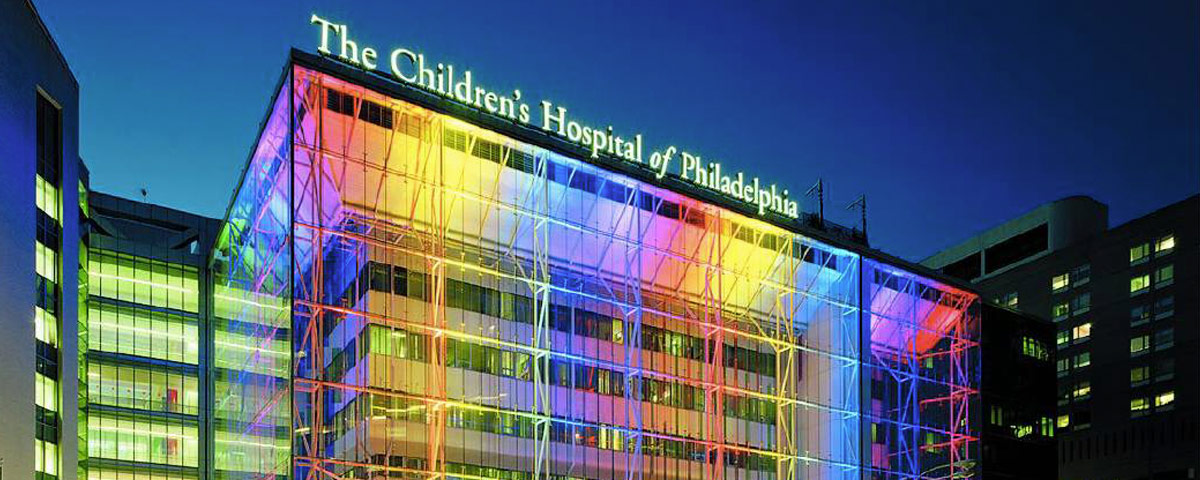 Rebar Kelly supports CHOP's holiday toy drive
December 11, 2017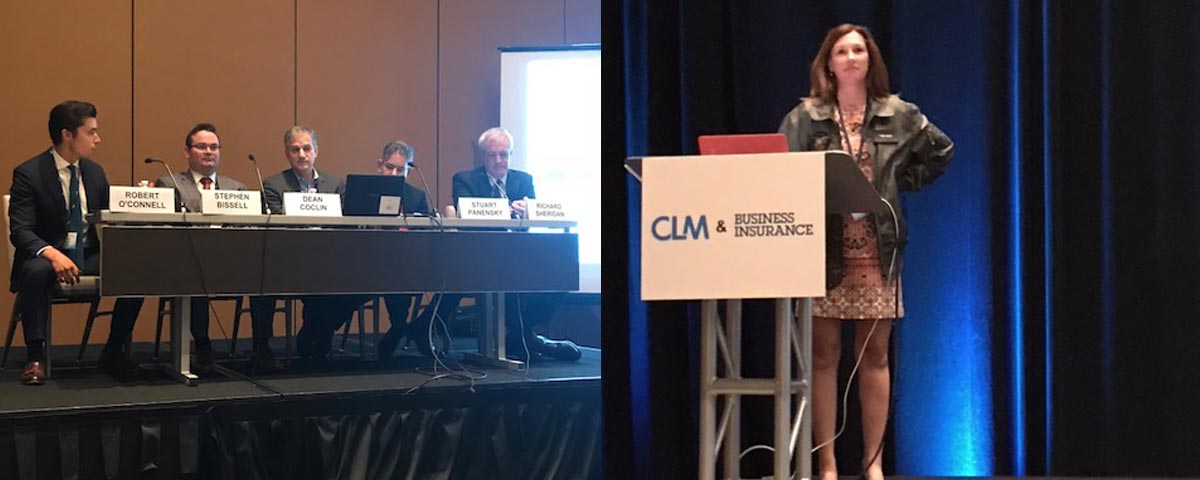 Cathleen Kelly Rebar and Stephen Bissell are attending the CLM Conference
February 8, 2018
On Wednesday, December 13th, a tragedy struck a Montgomery County Family. A fire at the home of Montgomery County Sheriff Deputy Bryan Lukens injured him, his wife, and their daughter. Sadly, their two young sons did not make it out.
The Montgomery County Hero Fund, the Irish Pub Children's Foundation, the Montgomery County District Attorney's Office "Wheels of Justice" team, and The A-Team, have come together to raise funds for the family.
"A Night For The Lukens Family" will take place on Saturday, January 20, 2018, from 5 pm to 9 pm at Valley Forge Casino Resort. Please click here to join us in supporting this cause!