Rebar Kelly is proud to support the Hustle for Muscle 5K
November 6, 2017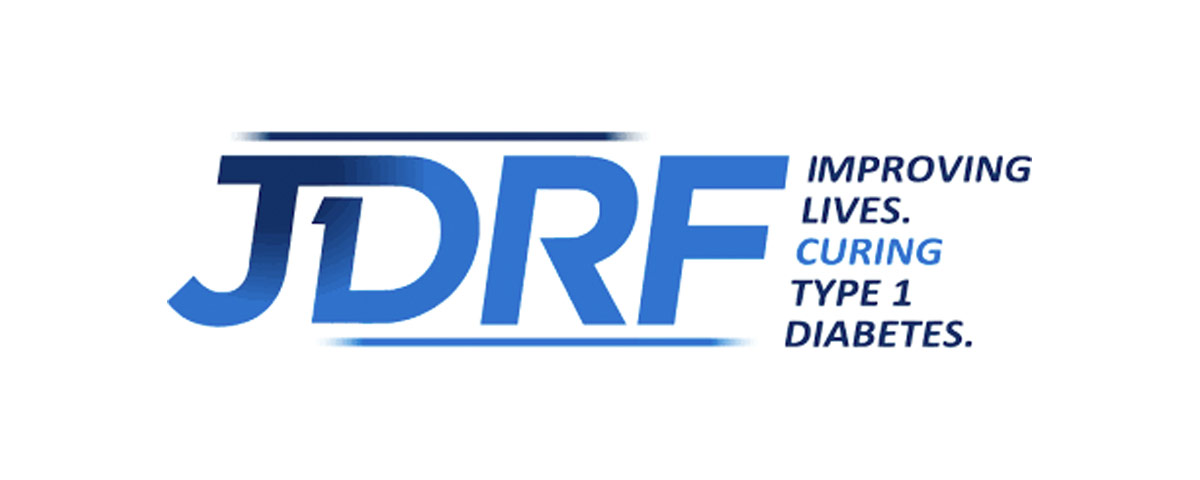 Rebar Kelly is going blue for World Diabetes Day on Tuesday, November 14
November 13, 2017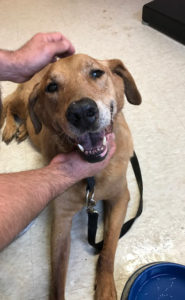 Rebar Kelly office manager and animal lover Marina Bradley teamed up with local nonprofit Sam's Hope to save the life of an elderly dog who was losing his home of 14 years. To join Rebar Kelly in donating towards Hooch's ongoing care, click here.
Read Hooch's story here.
Sam's Hope hopes to save the lives of companion animals by keeping them out of shelters (where they face a very uncertain future), and with their families.