Kimberly Parson co-authors article in October's New Jersey Lawyer Magazine
October 20, 2021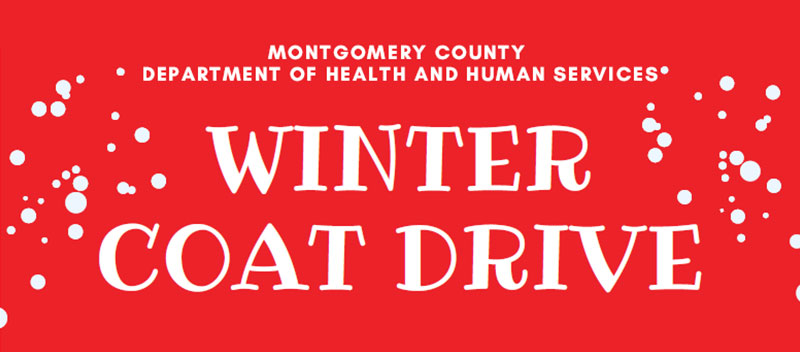 Rebar Kelly is collecting coats for the Montgomery County Department of Health and Human Services Winter Coat Drive
November 19, 2021
ABA Giving Day is about putting Community First. Your gift today, October 28, will help domestic violence survivors receive legal services, families avoid eviction, diverse students achieve their law school dream, and so much more.
Through donor support, the ABA has:
Registered nearly 10,000 pro bono attorneys to answer over 182,000 civil legal questions while the need for free legal services continues to rise.
Provided remote webinars and trainings on children's law topics to more than 22,000 attorneys, judges, social workers, and other advocates for children and families.
Responded to unmet legal needs of low-income disaster survivors in 47 states and 4 U.S. territories, helping people rebuild their lives.
Offered underserved high school students the opportunity to visit our nation's capital and discover the role laws, people, and institutions have in shaping public policy.
These are just a few examples of the programs spotlighted at https://givingday.americanbar.org – please join Rebar Kelly in making a donation today! Thank you for joining us in supporting ABA Giving Day.