Because of a Gun, It's Covered?
May 1, 2020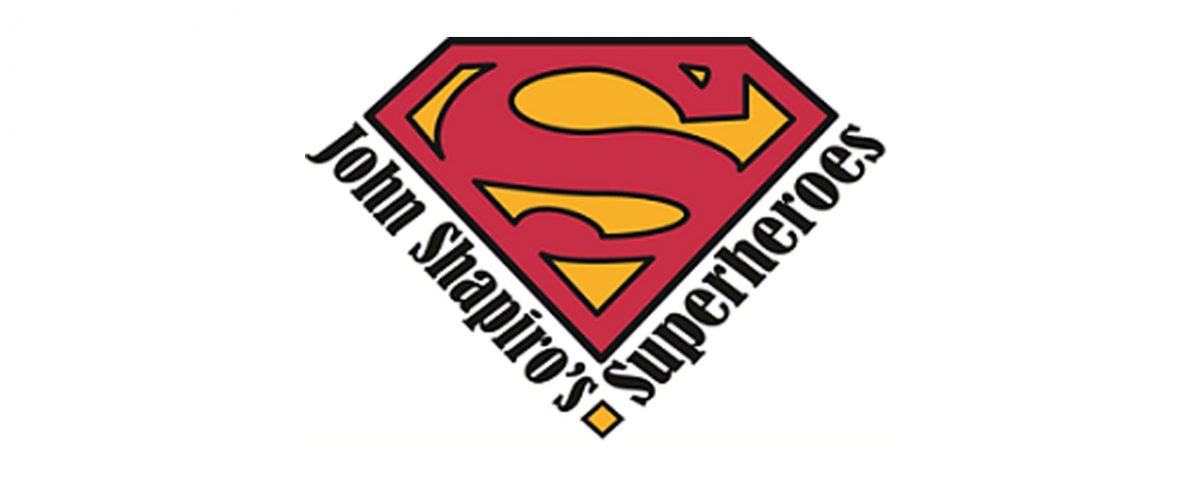 Rebar Kelly is proud to sponsor the 2020 John Shapiro Superheroes Run
May 28, 2020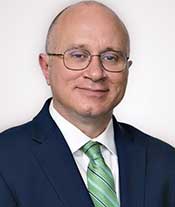 In its recent decision in the case of Selective Insurance Company v. MAK Services, Inc., 2020 PA Super 103, the Pennsylvania Superior Court reversed summary judgment in favor of Selective Way Insurance Company ("Selective"), and held that an insurer issuing a reservation of rights letter, must include details about what exclusions could potentially apply.
MAK Services, Inc. ("MAK") is a company involved in ice and snow removal. In 2011, it purchased a liability insurance policy from Selective. The policy contained a number of exclusions. One of the enumerated exclusions was titled "Exclusion – Snow and Ice Removal," which modified the coverage as follows:
This insurance does not apply to "bodily injury," "property damage," or "personal and advertising injury" arising out of snow and ice removal activities that are performed for others by the insured or by any contractors or subcontractors working on the insureds behalf. Snow and Ice Removal includes but is not limited to: snow plowing, snow blowing, snow or ice clearing, shoveling or salting, by means whether mechanical or by hand.
In October 2011, Oscar Gordon slipped and fell on ice in a parking lot at the Valley Forge Marketplace, a client of MAK. On April 9, 2013, Mr. Gordon and his wife brought suit in the Montgomery County Court of Common Pleas against a number of defendants, including MAK.
Selective appointed defense counsel for MAK and contemporaneously sent a reservation of rights letter to MAK on May 1, 2013. In the letter, Selective stated that the claim was "potentially covered." The letter went on to state the following:
In the meantime, please be aware that Selective will be handling this matter under a reservation of rights. This means that Selective reserves all rights reserved to it under applicable law, insurance regulations and policy provisions that may become relevant as this matter continues to develop. Those rights include, but are not limited to, the rights to decline coverage for this claim and to withdraw assigned defense counsel.
The letter did not reference or cite to the aforementioned Snow and Ice Removal exclusion. Defense counsel appointed by Selective defended the claim in toto for the next 18 months.
On November 13, 2014, Selective filed a Declaratory Judgment action against MAK. In the Complaint, Selective averred that "[MAK]'s potential negligence is based solely upon ice and snow removal activity, and the [Policy] specifically excludes a defense and indemnity for any damages arising from snow and ice removal activity …." Selective requested a judgment declaring it: (1) did not owe MAK a defense; (2) did not owe indemnity to MAK for the Gordons' claims; and (3) that Selective could withdraw its defense of MAK.
After MAK answered and counterclaim in the DJ action, Selective and MAK eventually filed competing motions for summary judgment. On April 16, 2019, the Court granted Selective's Motion and awarded the declaratory relief requested. Specifically, the Court ruled that pursuant to the Policy and reservation of rights letter, Selective had no duty to defend or indemnify MAK for the claims brought against it by the Gordons. MAK appealed this decision to the Superior Court, arguing that Selective had waived its right to rely on the exclusion by failing to raise it in the reservation of rights letter, and by not raising it until the November 2014 declaratory judgment action.
In a 2-1 split decision, the Superior Court reversed the ruling and remanded the matter back to the trial court. In its decision, the Superior Court examined prior Pennsylvania case law which set forth two essential factors for assessing the effectiveness of a reservation of rights letter. That in order to preserve an insurer's asserted exclusions, once it has undertaken the defense of the insured, a reservation of rights letter must (1) be submitted in a "timely fashion;" and (2) "fairly inform the insured of the insurer's position."
While the Superior Court indicated that the timeliness of the reservation of rights letter was proper, it was critical of the sufficiency of the letter. The Court noted that "where an insurer fails to clearly communicate a reservation of rights to an insured, prejudice may be fairly presumed."
The also Court noted that a review of the policy would have "immediately revealed" the existence of the Snow and Ice Removal exclusion. While the Court stated that Pennsylvania law does not require a carrier to identify every potential defense to coverage, it did note that "some level of specificity is necessary" (emphasis in original), and that "decisional law indicates that insurance companies can also choose to send multiple reservation of rights letters during the evolution of a case as a best practice." The Court stated further:
[T]he snow and ice removal exclusion was evident on the face of the Policy, and the certified record reveals that [Selective] admitted to having actual knowledge of the exclusion from the outset. … Despite such knowledge [Selective] waited eighteen months to raise the policy exclusion and provided no further intervening notice to [MAK] that it would have to mount a defense to the Gordons' civil action on its own.
While the Court did state that is was not "announcing some new paradigm by which Pennsylvania insurance companies must prophylactically raise all potential coverage defenses in order to preserve them," it did note that "the lack of specificity in the [reservation of rights] letter bespeaks the deficient investigation carried out by [Selective]."
While we do not see this case as a "game changer" or a change in Pennsylvania law, it does indicate that the appellate Courts are making very thorough examinations of the language used in reservation of rights letters. If a reservation of rights letter is issued at the commencement of the case, it should cite to all policy exclusions or other limits to coverage that could be applicable at that time. Insurers should also issue subsequent reservation of rights letters, as other exclusions and limits to coverage may become applicable when additional facts are uncovered during discovery. Given that we expect an avalanche of claims to be filed as a result of the COVID-19 pandemic, and Courts will likely be "bending over backwards" to find any reason for an insured to have coverage, this issue will certainly be in the forefront in the very near future.
---
Key Takeaways –> When Providing a Defense Under a Reservation of Rights:
Read the policy thoroughly to identify all potentially applicable conditions and exclusions that impact the scope of, or potentially bar coverage.
Be sure to specifically highlight conditions and exclusions that go directly to the claim.
Do not rely on boilerplate catch-all paragraphs to preserve the right to disclaim coverage.
Supplement or issue additional RORs, if needed, as facts develop in the underlying litigation.