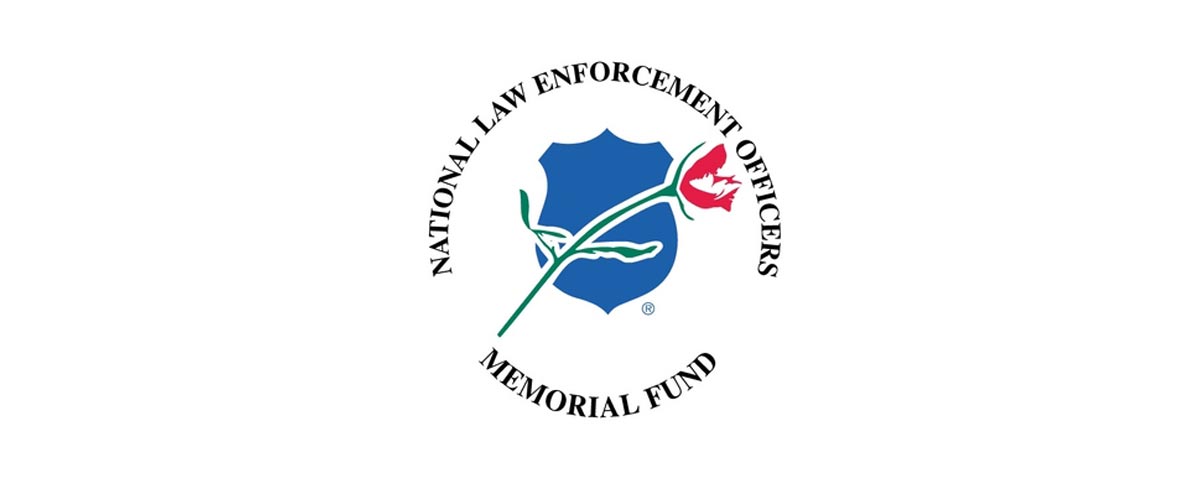 Rebar Kelly supports the National Law Enforcement Officers Memorial Fund
July 27, 2018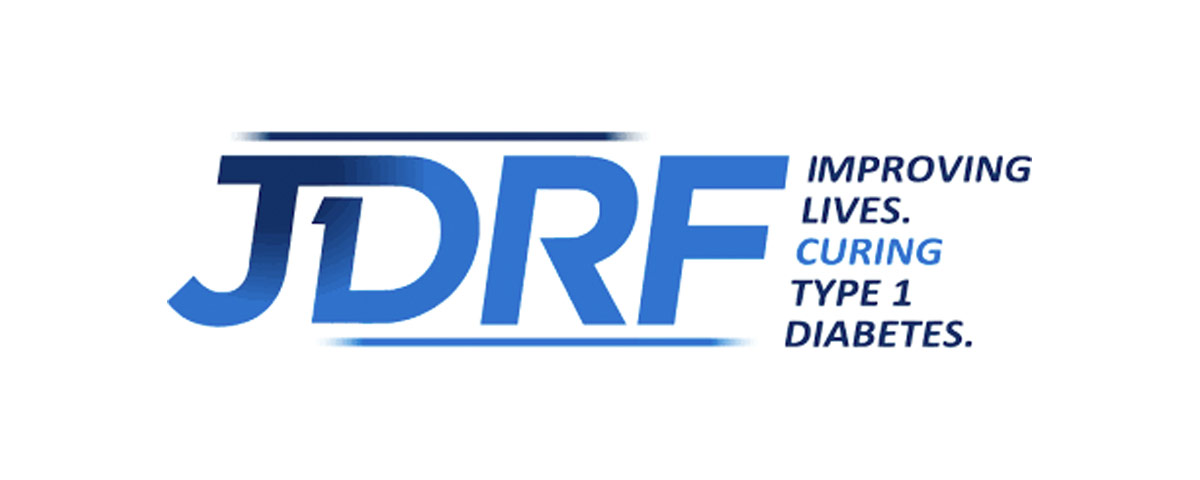 Rebar Kelly supports the JDRF Ride to Cure Diabetes
August 21, 2018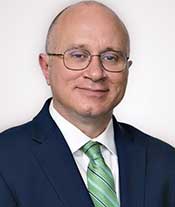 Pennsylvania Superior Court Extends Statute of Limitations in Medical Malpractice Actions, Holding that a Plaintiff has Two Years from the Death of Loved One to Bring a Survival Action.
In a nonprecedential July 17, 2018 opinion, the Pennsylvania Superior Court held that under the statue of repose found in the in the MCare Act at 40 P.S. §1303.513(d), a plaintiff has two years after a loved one dies to bring a survival action based on medical professional negligence, even if the injuries caused by the alleged negligence did not lead to the death.
In Bradley v. Thomas Jefferson Health System, Walter Bradley, the decedent, suffered a stroke on March 17, 2013, and was admitted as an inpatient to a facility owned and operated by Thomas Jefferson Health System ("TJHS"). At that time, he suffered from an ulcer on his right foot and a general lack of skin integrity. It was alleged that TJHS failed to treat his skin conditions properly, which resulted in the deterioration of the foot ulcer and the formation of at least two additional bedsores. Decedent was discharged on April 10, 2013 and transferred to a facility owned by ManorCare Health Services ("MCHS"). On April 13, 2013, he was transferred from this facility to Mercy Fitzgerald Hospital for surgery on the ulcer. On April 24, 2013, he was discharged from Fitzgerald and readmitted to the MCHS facility. On May 23, 2013, he was transferred back to Fitzgerald due to suspected pneumonia and an infected sacral decubitus ulcer. He was subsequently discharged from Fitzgerald to his home. At the time of his discharge, he was clinically stable and his sacral ulcer needed no further intervention. Decedent passed away on September 3, 2013. His death certificate stated that the cause of death was "cerebrovascular accident" and "hypertension."
On September 2, 2015, Plaintiff Denise Bradley, as administrator of the estate of Mr. Bradley, sued (TJHS) and (MCHS), alleging they were negligent in failing to properly care for the ulcer on the decedent's foot while he was a patient at their facilities. The Complaint asserted claims of corporate negligence against TJHS and MCHS, as well as a wrongful death action and a survival action, alleging that the defendants' improper care caused Walter Bradley's death. Eventually, the defendants filed motions for summary judgment seeking dismissal of all of the claims against them. A Philadelphia trial judge granted summary judgment in the defendants' favor, finding that Denise Bradley failed to adequately show a causal connection between the decedent's bedsores and his death. The judge also ruled that the survival action was barred by the statute of limitations because it needed to be filed within two years of the bedsores developing.
On appeal, a three-judge panel of the Superior Court relied on the Pennsylvania Supreme Court's 2017 ruling in Dubose v. Quinlan, 173 A.3d 634 (Pa. 2017), which held that the statute of repose established a two-year statute of limitations for medical professional liability cases in the form of wrongful death or survival actions, accruing at the time of the decedent's death. The question posed to the Superior Court in Bradley was whether the same statute of limitations applied to survival actions that did not result in death. The Superior Court held that it did. In reaching this decision, the Court specifically stated that under 42 Pa. C.S.A. § 5524(2), there was a two-year statute of limitations for wrongful death and survival actions. However, the Court noted that Dubose determined that Section 1303.513(d)[1] "constituted a statute of limitation that modified the traditional accrual date for survival actions," and that this section prevailed over the general statute of limitations found in Section 5524(2). Judge Carolyn Nichols authored the opinion and stated:
Section 1303.513(d) does not distinguish between a survival action based on death or an injury short of death. [Citations omitted] Therefore, although Dubose involved a survival claim resulting in death, the plain language of section 1303.513(d) compels the conclusion that the same statute of limitation be applied to all survival actions, including actions involving injuries short of death. Accordingly, we are constrained to conclude that Appellant had two years from the date of death to bring her survival claims for injuries that did not result in death.
The panel remanded the case for further proceedings on the survival claim.
While this decision is not surprising given the Dubose decision, this is the first decision by a Pennsylvania appellate court that specifically states that the statute of repose found in Section 1303.513(d) applies to survival actions in medical malpractice cases that do not result in death. If trial courts follow this interpretation, it appears that a survival action based upon medical malpractice will not accrue until the death of the decedent, no matter when the alleged negligent conduct occurred. Taken in conjunction with Section 1303.503[2], this could potentially lead to a Court allowing survival actions to proceed when the alleged negligence happened as much as seven years prior to the date of death. It will be interesting to see how courts will deal with this issue in the future. This will certainly not be the last appellate decision on this issue.
[1]This section states that wrongful death or survival claims "must be commenced within two years after the death in the absence of affirmative misrepresentation or fraudulent concealment of the cause of death."
[2]This section states that "no cause of action asserting a medical professional liability claim may be commenced after seven years from the date of the alleged tort or breach of contract."