JANUARY 25, 2016
December 2, 2015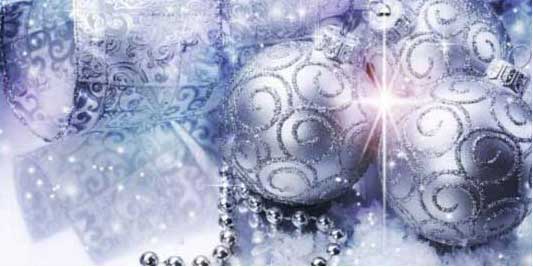 Happy Holidays and Happy New Year from Rebar Kelly!
December 14, 2015

CAREERS IN NEW JERSEY
ATTORNEY: Rebar Kelly is seeking a highly skilled New Jersey Attorney to help grow Rebar Kelly's New Jersey office. The right candidate will have some portables, understand the importance of providing high-end and top quality work product and be a self-started. Qualified candidates must submit a resume and salary requirements to mbailey@rebarkelly.com to be considered. Put "NJ Attorney" in the subject line.