Connecticut Identity Fraud in Provision Healthcare
June 1, 2022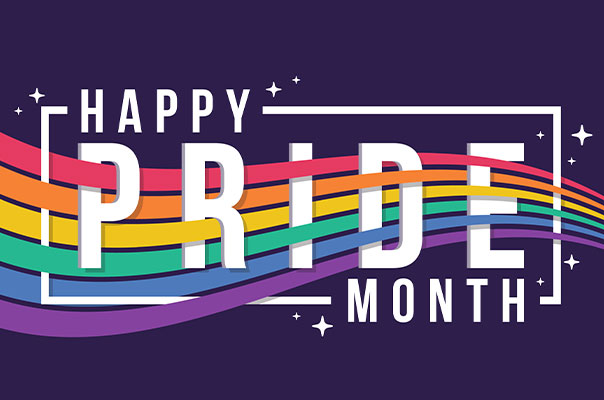 Pride Month 2022 – Upcoming Events
June 8, 2022
Another early dismissal of the complaint resulting in appreciable cost savings for the insured and insurer was achieved by Rebar Kelly in the Supreme Court of New York, Kings County. On April 27, 2022, the Court granted summary judgment to Defendants against Plaintiff who, as a result of slipping and falling on a raised portion of a sidewalk adjoining residential real property in New York City, sustained significant injuries including surgical repair of her elbow with a metal plate with nine (9) screws. The Court determined that Defendants, other than Co-Defendant, City of New York, did not owe any duty of care to Plaintiff, who failed to adduce any evidence in the first instance that Defendants owned, occupied or controlled the sidewalk or adjacent residential property, or had created a defective condition or made a special use of the sidewalk. Since none of these factors were present, the Court concluded that Defendants could not be held liable under New York Administrative Code Section 7-210. Under Section 7-210, residential property owners have an affirmative, non-delegable duty to maintain reasonably safe sidewalks abutting their property, except when the property in question is a one, two or three family residential real property. Bankruptcy documents identified the property in question as a "single-family home" within the exception to Section 7-210.
Plaintiff's 50-H testimony given pre-suit to Co-Defendant, City of New York which, together with photographs in the Investigative History, revealed that Plaintiff tripped on a raised portion of the sidewalk of a one-story dwelling. Once placing the matter into suit, Plaintiff failed to adduce any evidence to submit to the Court to substantiate the allegations of her Complaint that Defendants owned the property, in the absence of which they owed Plaintiff no duty of care with respect to the sidewalk, and thus could not be held liable for her injuries. Without proof of ownership of the property by Defendants, the Court determined that Section 7-210 was inapplicable to them as a basis for imposition of liability, to warrant summary judgment in their favor.
The Court further held that Section 1308 of the New York Real Property Action and Proceedings Law (RPAPL) (pertaining to property maintenance obligations for vacant or abandoned residential property in New York) also did not apply, as no private cause of action exists under the statute, to furnish additional reason for dismissal of the Complaint against Defendants.Although it appears that these proposed changes will be approved by the legislature, it is important to remember that the initial CIDA remains in effect while the proposed amendment is pending. As mentioned above, the current disclosure deadline is March 1, 2022.
Please notify us if you would like our office to provide further instruction or information to your claims department regarding the new requirements under the Comprehensive Insurance Disclosure Act or the proposed amendments.